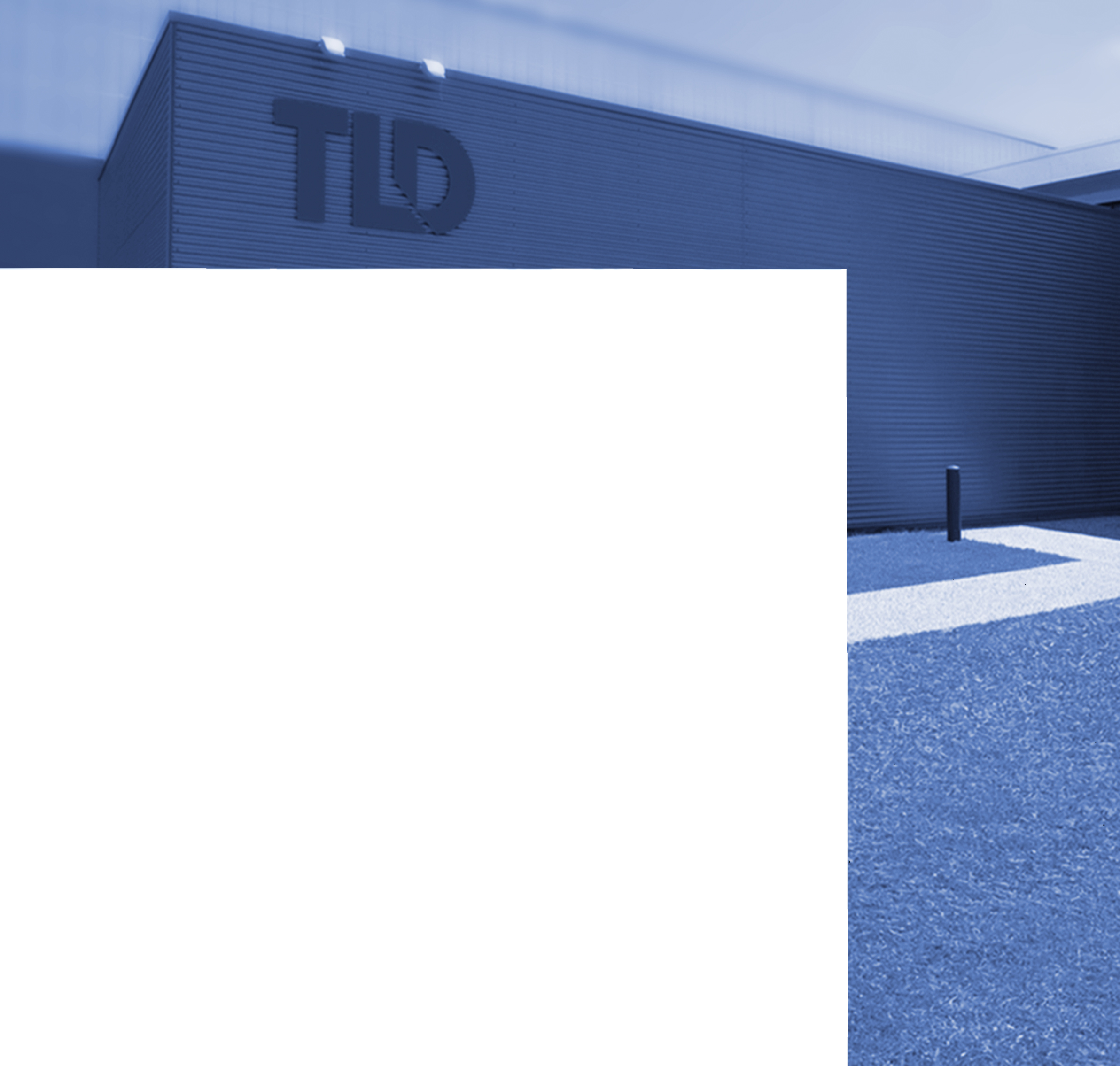 ubicación
Sorigny-france
Diploma
Engineering degree
Experiencia
8 + years
Solicitar
Group Electrical, Electronic and Software Architect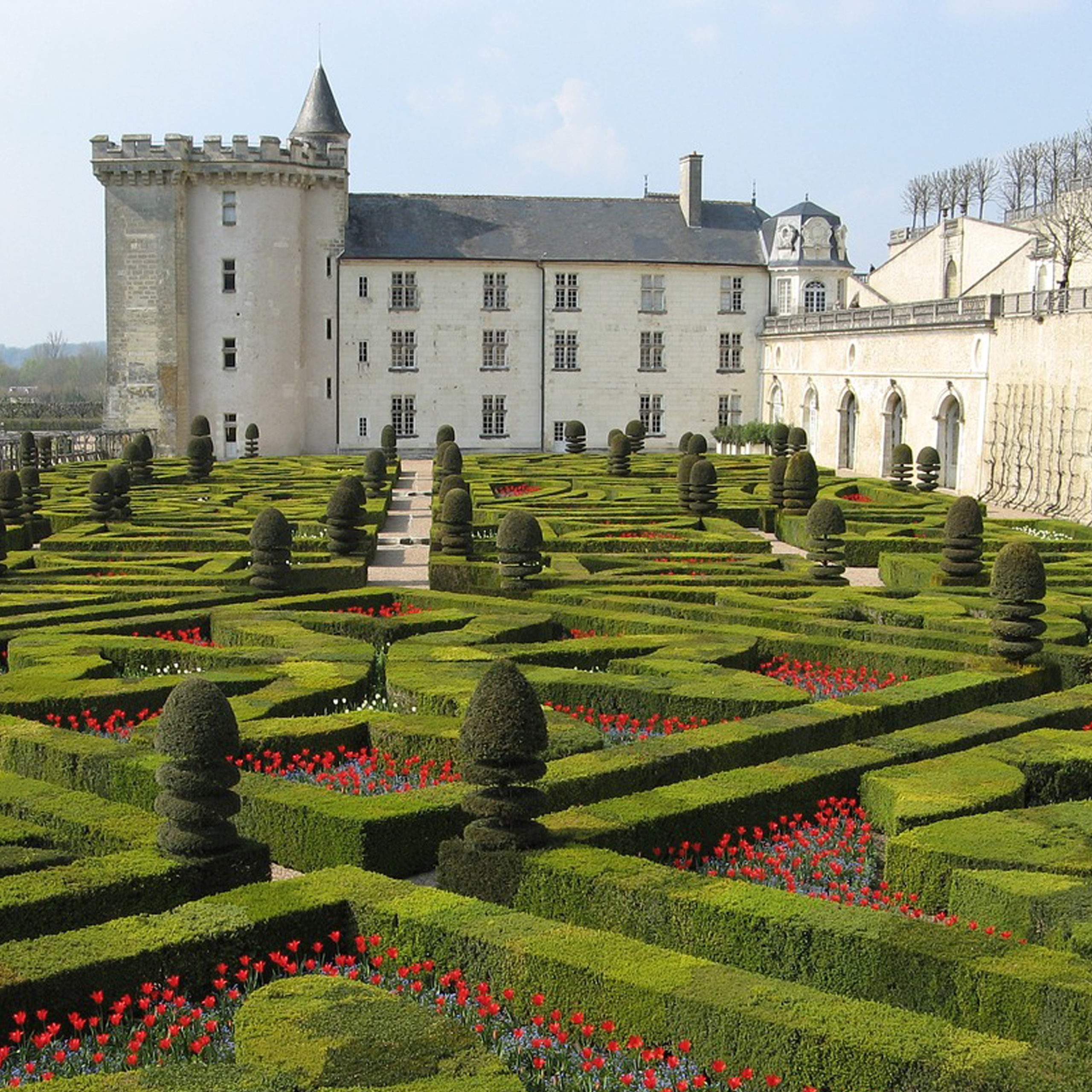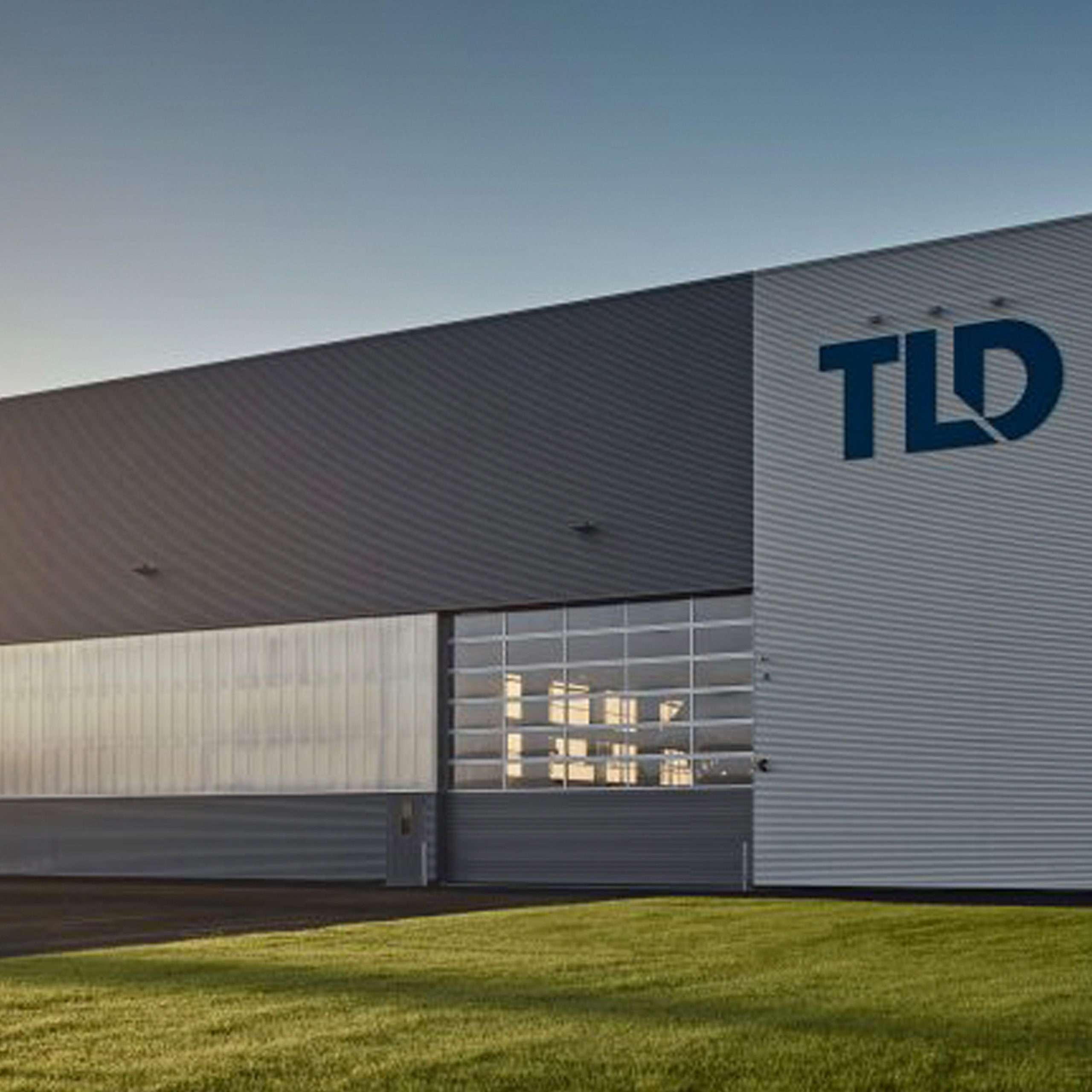 TLD is a French company (company of the Alvest group) evolving in an international environment, leader in the design, assembly, distribution and after-sales service of Ground Support Equipment. Our products are used in airports around the world. https://www.tld-group.com/
We develop innovative products (autonomous, hybrid, electric and sustainable vehicles) and contribute to reducing the environmental footprint of the aeronautics industry. In order to take up and actively participate in environmental challenges, TLD is committed: We are members of the "Solar Impulse" foundation and the United Nations "Global Compact" initiative which aims to promote Corporate Social Responsibility (CSR).
As part of our development, we are looking for an Electrical, Electronic and Software Architect, based on our site in Sorigny (37) with travels to our locations in Europe, North America and China.
As Electrical, Electronic and Software Architect, you are in charge of coordinating projects development, defining process and technical standards, and ensuring their implementation, for the entire range of TLD products in all the Engineering teams.
This mainly results in:
• Coordinate and support the development of projects with Electrical, Electronic and software content
• Propose technical and technological orientations while ensuring synergies between all Engineering teams in line with the Group's goals
• Be in support of Engineering teams to identify risks and technical opportunities, and ensure design quality
• Define design rules, strengthen the harmonization of software for all Group equipment by generalizing the use of libraries
• Strengthen validation standards and support their applications to the development of Electrical, Electronic and Software systems
• Be the referent for all group entities on technologies and systems applied to all equipment such as the telemetry system
• Ensure that the strategic directions given are followed by each Business Unit of the Group, and support them on a regular basis
• Drive the choice of new suppliers and partners in line with the strategic objectives of the supply chain and to improve the economic competitiveness of components and systems.
Profile:
Coming from a technical training such as an Electrical, Electronic and/or Software engineering school, you have at least 8 years of experience in a technical environment, close to the world of construction, the mining sector, the agricultural equipment, or even special vehicles or automobiles.
You are familiar with Electrical and Electronic architecture, and have a good knowledge of software architecture.
You know and have already experienced the V-cycle method, from specification to development, to final testing.
You are aware of the operational safety of systems.
Referent in your areas of expertise, you want to be integrated into innovative projects, and share your knowledge.
You have successful experience in project management of Electrical, Electronic and software systems.
You are used to evolving in a multi-cultural environment, and to communicating daily in English.
International trips are to be planned regularly.