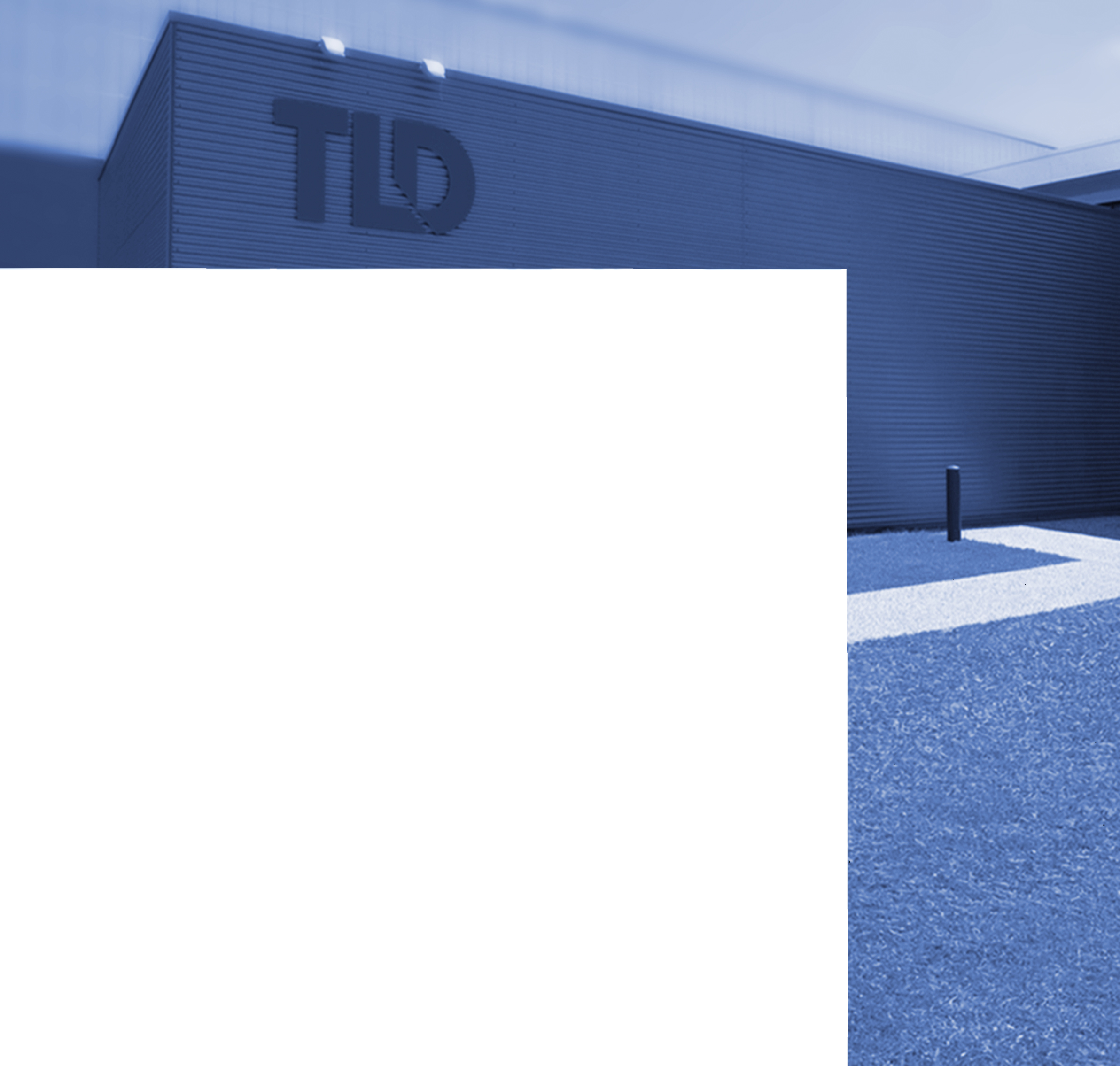 localisation
France
city
Sorigny
Diplôme
Qualification in mechanics/electrical
Expérience
3 years minimum
Postuler
Area Service Technician
TLD is the largest global manufacturer of Ground Support Equipment in the aviation and aerospace industries. We deliver technology-focused solutions with a broad range of products, which are designed, engineered, and built, at one of our nine worldwide facilities. TLD is an integral part of ALVEST, a global collection of businesses with strong leadership and product positioning in commercial / general aviation, air cargo and military aviation.
A career at TLD is a unique opportunity for individual growth and achievement working with a talented global team, having the common goal of providing a commitment to excellence. Join the TLD team and be a part of our continued success as the industry leader in the Ground Support Equipment industry.
We are looking for an Area Service Technician who will be based in Turkey with numerous travels in Europe.
Essential Duties And Responsibilities (Other duties may be assigned)
– Delivery and commissioning of equipment
– Intervention on customer sites according to warranty requests
– Troubleshooting and repair
– Technical expertise
– User training and 1st level maintenance for customers
– Activity-related reporting (intervention reports and closure, customer responses, etc.)
– Application of service bulletins
Qualifications And Skills
With a higher education qualification in maintenance/electrical, you have at least 3 years' experience in an industrial environment.
You have good technical and troubleshooting skills, and knowledge of the following fields:
– Mechanics
– Electrical engineering
– Hydraulics
– Automation (CANbus preferred)
– Refrigeration / Air conditioning
As a true ambassador for TLD, you have a real sense of customer service and excellent interpersonal skills. Fluent in English is essential for this position.
Your autonomy, your technical knowledge, your dynamism and your rigor will be your assets to evolve in this position.
We will support you by training you in our products and tools. Training will be planned in our European factories (France, Belgium and UK).