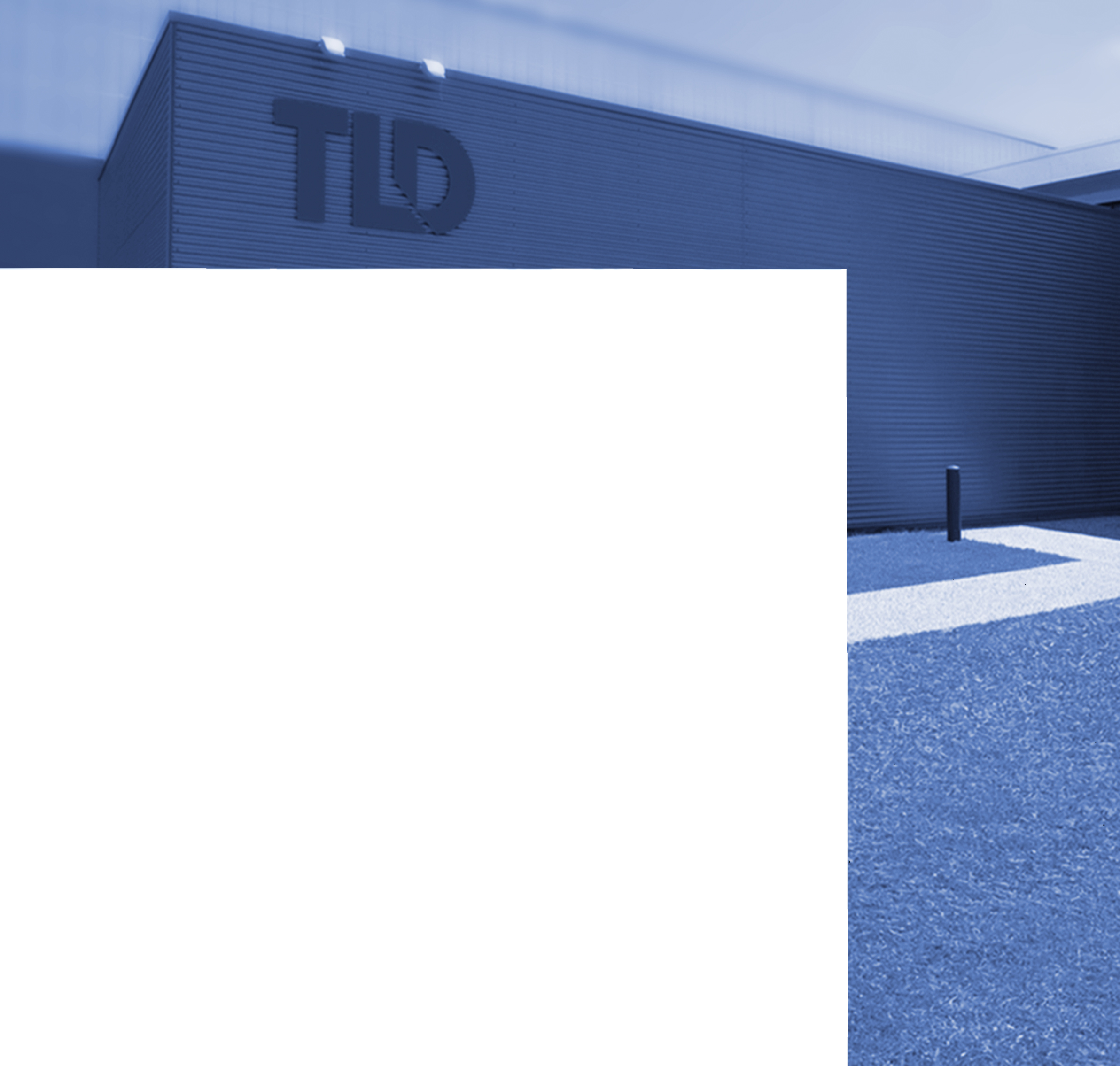 localisation
Singapore
city

Diplôme
BSc / Ba
Expérience
5/10 years
Postuler
Sales Administration Manager based in Singapore
About TLD
TLD is the largest global manufacturer of Ground Support Equipment in the aviation and aerospace industries. We deliver technology-focused solutions with a broad range of products, which are designed, engineered, and built, at one of our ten worldwide facilities.
TLD is an ALVEST Group company, a global collection of businesses with strong leadership and product positioning in commercial/general aviation, air cargo, and military aviation. The corporate portfolio is made of diverse companies with financial strength and similar cultures, that are focused on a lean & green approach to the markets, diversity, sustainability, growth, and customer service.
TLD has a record of accomplishment, driving results through our robust internal systems while leading with strong core values and ethics. Our technology-driven equipment is developed with a focus on safety, efficiency, and total cost of ownership for our customers.
A career at TLD is a unique opportunity for individual growth and achievement working with a talented global team, having the common goal of providing a commitment to excellence. We offer a stable, family-focused environment with support to accomplish personal and professional goals. Join the TLD team, and be a part of our continued success as the industry leader in the Ground Support Equipment industry.
Position Summary
– This full-time position is based in Singapore with a direct report to Southeast Asia and Oceania Sales and Service director. Some business trips to Hong Kong and the region should be considered.
– Organize the timely shipment of finished units to the end customer by coordinating with sister companies (factories), the freight forwarders, and by keeping the customer informed of the progress of the delivery.
– Regular follow-up of production plan and schedule with the concerned factories.
– Maintain and manage the data in the TLD ERP and Intranet systems with all sales-related transactions and information.
– Coordinate with the Finance department to ensure that goods are invoiced in a timely manner and make sure that customers respect contractually agreed payment terms.
– Keep an exhaustive and orderly record of sales and delivery transaction documents.
– Support the sales team and the customers in organizing travel arrangements to and from the different factories or Alvest group venues (hotel transportation, visa application).
– Prepare tender documentation and ensure timely submission.
– Take care of some specifically assigned administrative and clerical tasks.
– Manage a sales administration team.
Preferred Experience and Prerequisites
You are an organized, customer-oriented team player able to communicate efficiently with internal and external stakeholders.
Interested in working in a multicultural and dynamic environment, you are a business university graduate.
After 5 years of experience minimum, you are able to demonstrate a proven track record in sales administration or customer service administrative positions.
Please apply to: christophe.lesbaudy@tld-asia.com
TLD provides equal employment opportunity to all individuals regardless of their race, color, creed, religion, gender, age, sexual orientation, national origin, disability, veteran status, or any other characteristic protected by state, federal, or local law. Further, TLD takes affirmative action to ensure that applicants are employed and employees are treated during employment without regard to any of these characteristics. All recruiting, hiring, training, promotion, compensation, and other employment-related programs are provided fairly to all persons on an equal opportunity basis without regard to race, creed, color, religion, sex, age, national origin, disability, veteran status, or any other characteristic protected by law. Employment decisions are based on the principles of equal opportunity and affirmative action.