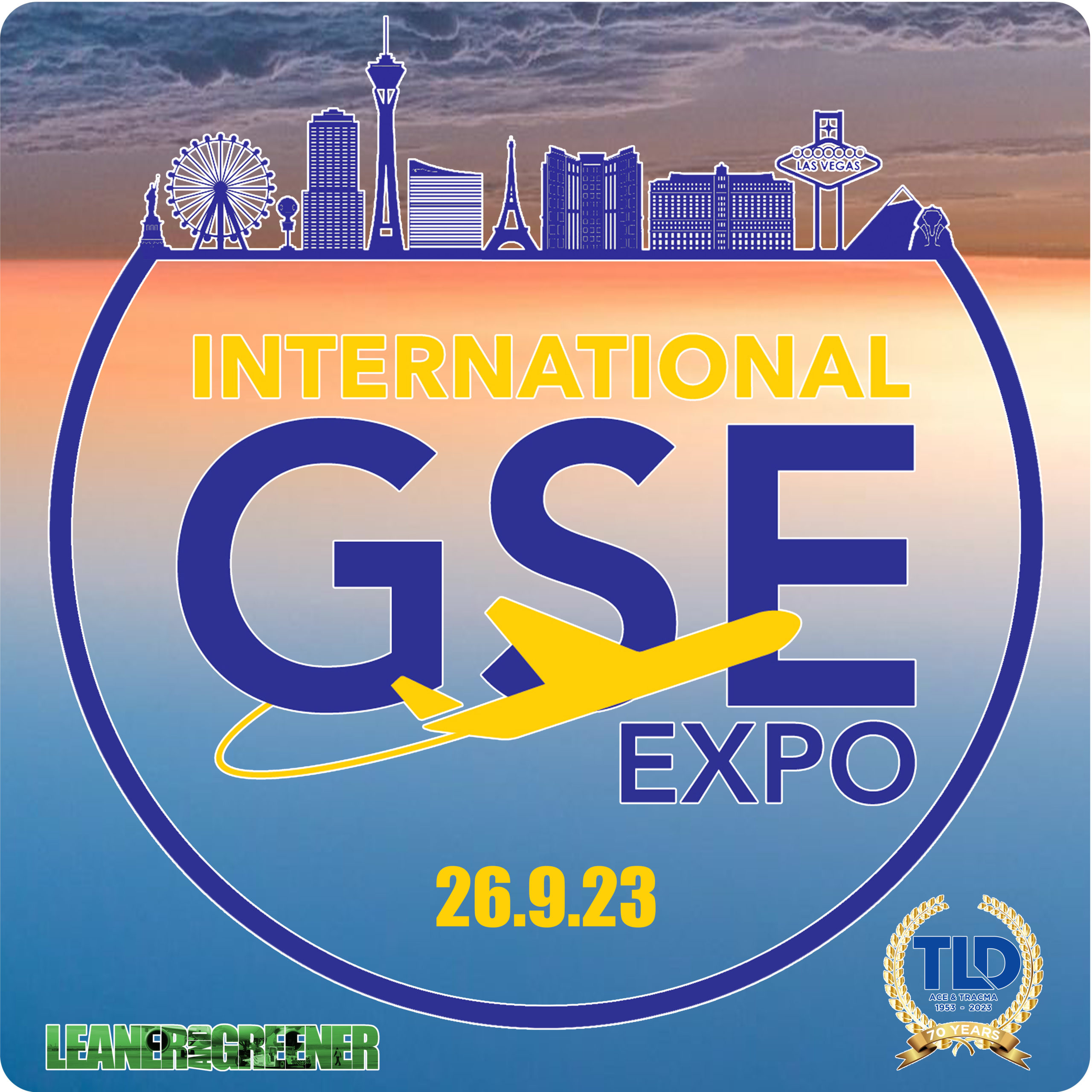 TLD will attend the International GSE Expo this coming September to showcase its range of environmentally conscious Ground Support Equipment, market-leading technology and related aviation services.
The International GSE Expo is the ground support equipment industry's premier event for networking, information exchange, and face-to-face access to the latest products, services and technologies.
Featuring indoor and outdoor exhibits, you'll see everything from pushbacks to baggage carts — all displayed by top manufacturers and suppliers. Live product demonstrations and other interactive opportunities provide a uniquely valuable experience to see the latest advancements in action.
Join us on Booth 1341 to discuss your airside requirements and let us assist you in making your operation Leaner & Greener.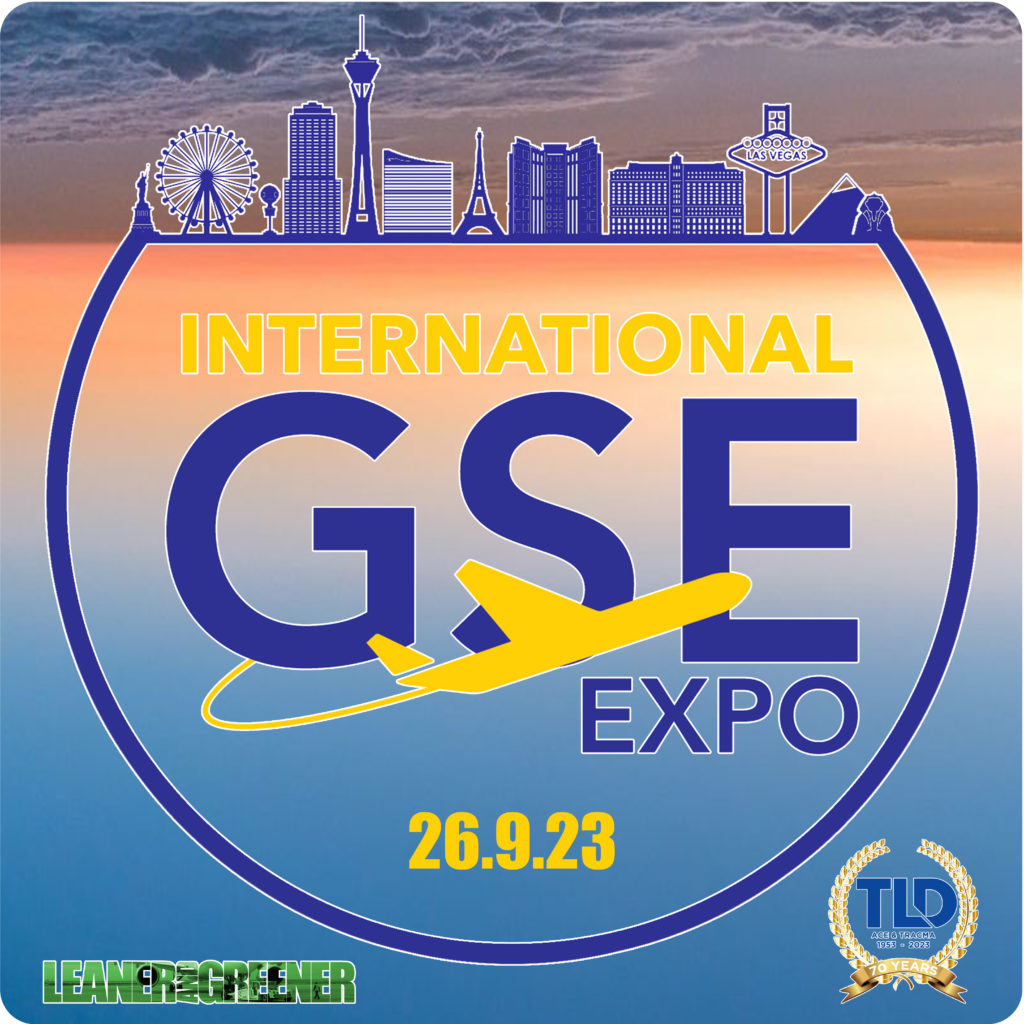 #TLDGSE #LeanerAndGreener #InternationalGSEExpo