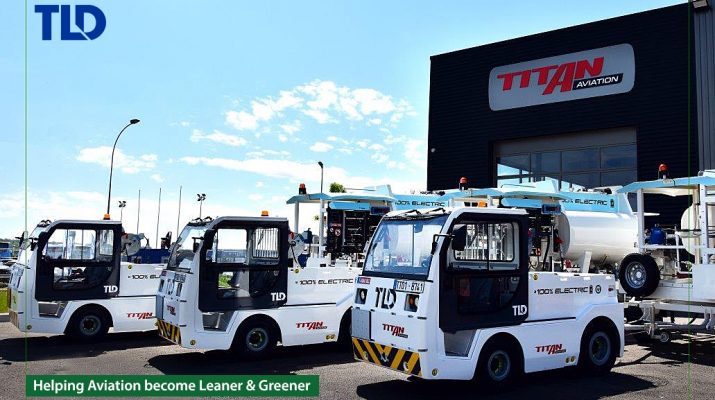 TITAN AVIATION JOIN TLD IN ELECTRIC GSE PARTNERSHIP
Delivery of a 100% electric TITAN-eTR3 refuelling trailer to TITAN AVIATION® Avignon, France was a great success.
These refuelling trailers were designed in partnership with @TLD who also provided the 100% electric #Jet16 baggage tractors.
TLD continues its mission to Help Make Aviation Leaner & Greener.