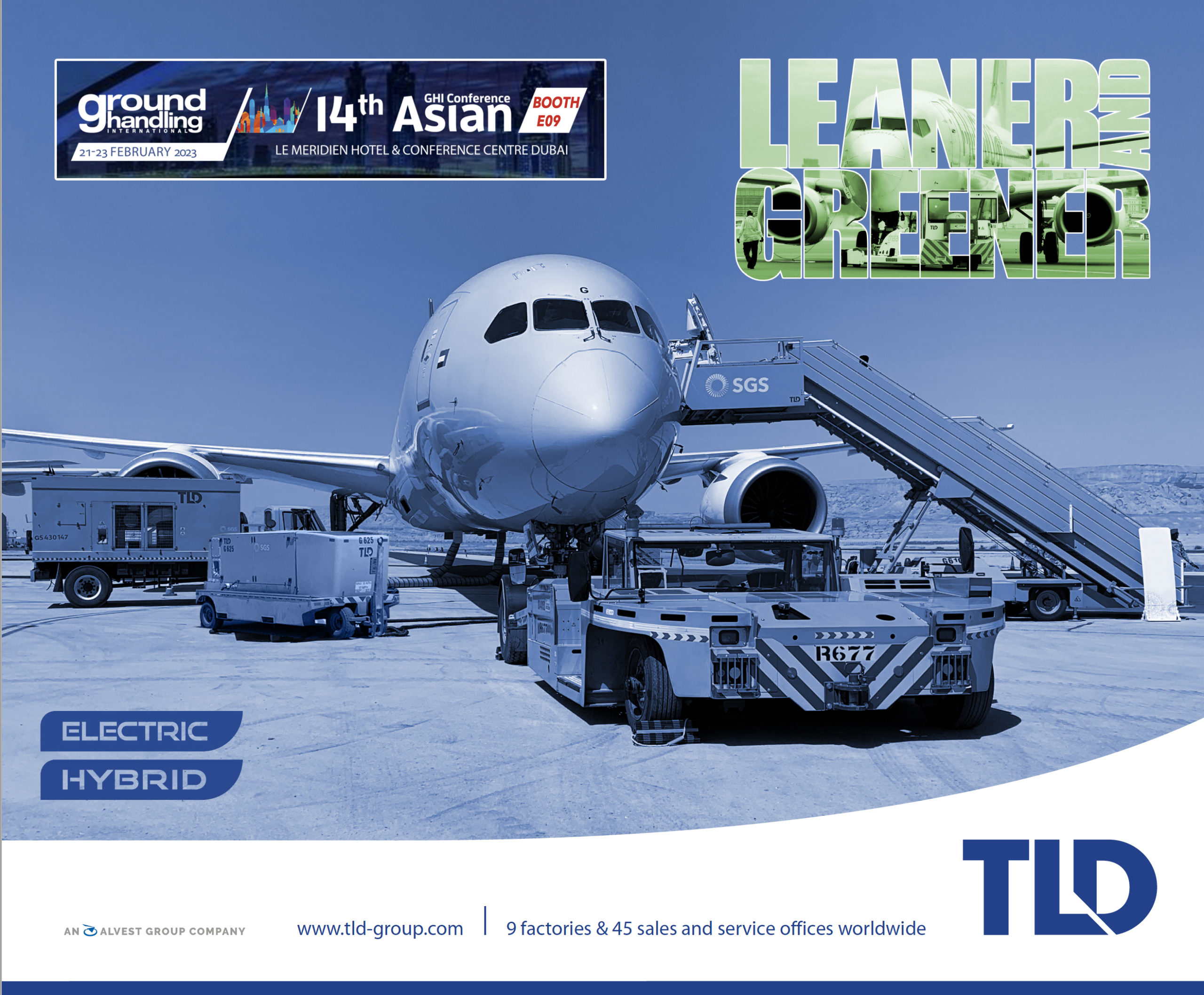 14th Asian GHI Conference
The Asian Ground Handling International Conference is back for the first time in nearly four years in a bid to help aviation business leaders supercharge the region's recovery after the Covid crisis.
The 14th Asian Conference will take place at Le Meridien Hotel & Conference Centre, Dubai, 21-23 February 2023.
TLD is pleased to announce its attendance at this important industry event and will have a presence at Booth E09 – meet the sales and technical team face-to-face and discuss your GSE requirements.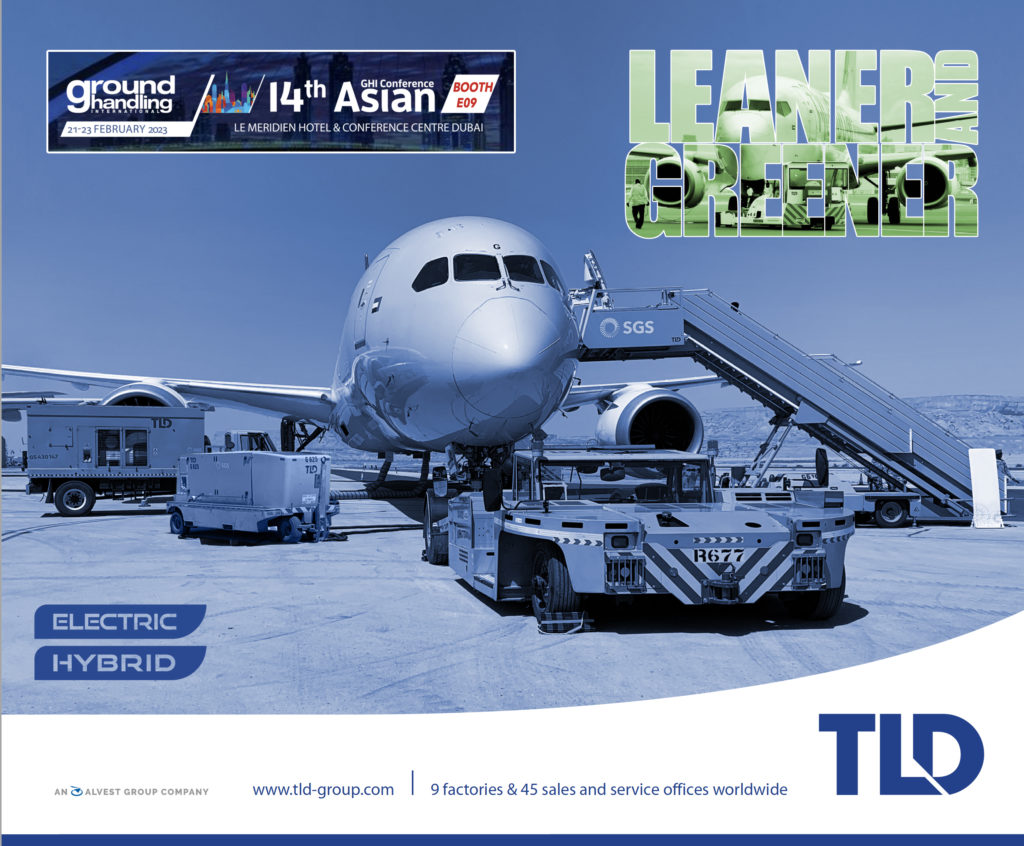 https://asia.groundhandling.com/
#TLDGSE #LeanerAndGreener #GroundHandlingInternational