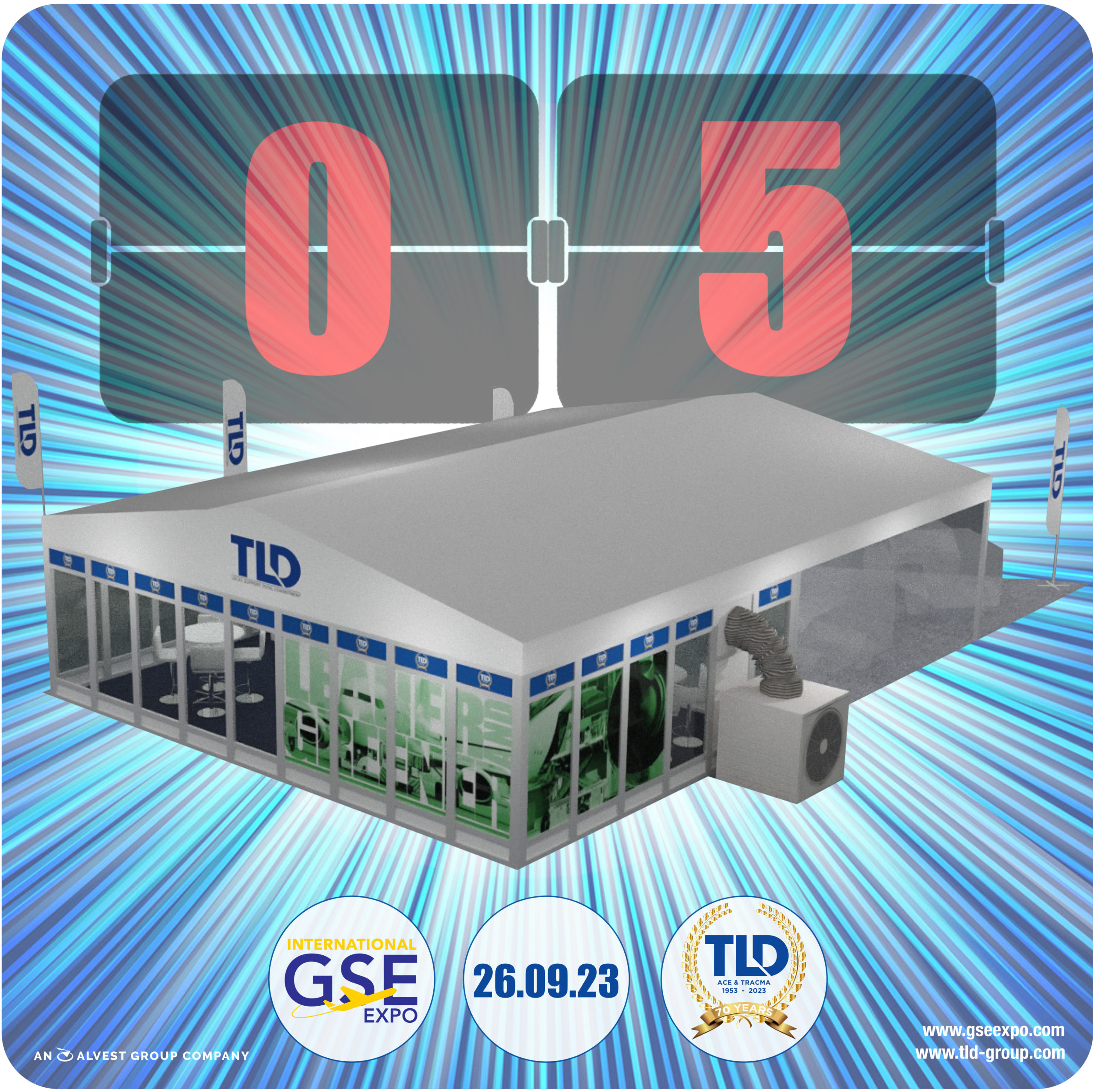 5 Days Until International GSE Expo
International GSE Expo opens it's doors in 5 days time and will host the world's leading GSE manufacturers and ramp-side service providers at this essential exhibition.
TLD will be present, alongside its other Alvest Group companies, on its large bespoke designed booth 1341.
Join us from 26th-28th September in Las Vegas to view the latest environmentally considerate GSE on display, discuss our ground-breaking technology and find out how our Leaner & Greener program can benefit your operation and customers.
#InternationalGSEExpo#LeanerAndGreener#TLDGSE