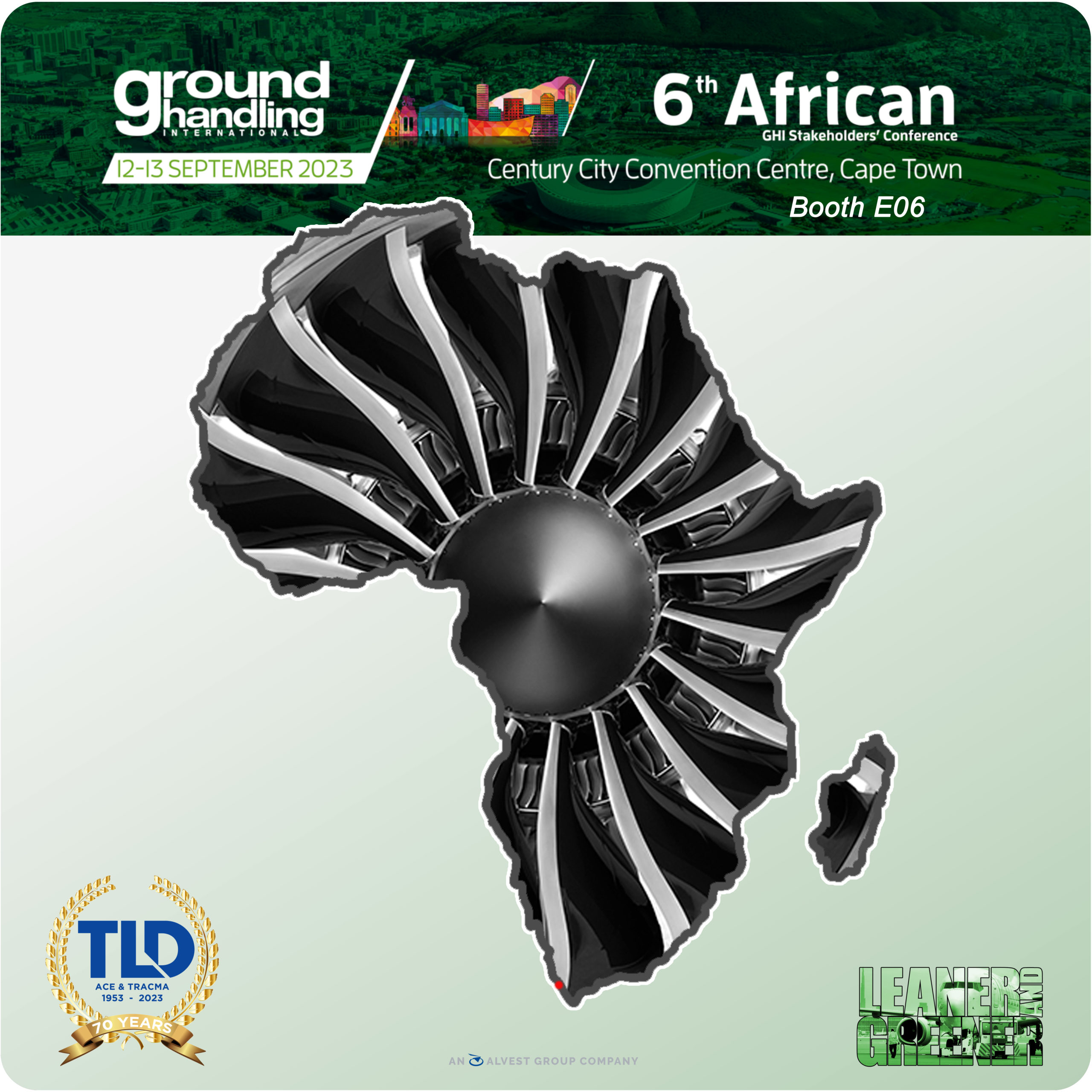 Ground Handling International 6th Stakeholders' Conference
TLD is pleased to announce its participation at this year's 6th African Ground Handling International Stakeholders' Conference being held in Cape Town, 12th-13th September.
The conference aims to promote best practices, services and of course….Ground Support Equipment…throughout Africa to assist in accelerating its post-Covid recovery.
Join TLD at Booth E06 at the Century City Convention Centre to discuss your airside requirements and how our ground-breaking GSE can reduce your carbon footprint whilst increasing your operational efficiencies via our Leaner & Greener program.
Official Website — https://lnkd.in/d_93nvz
Register Here — https://lnkd.in/eFunuagV