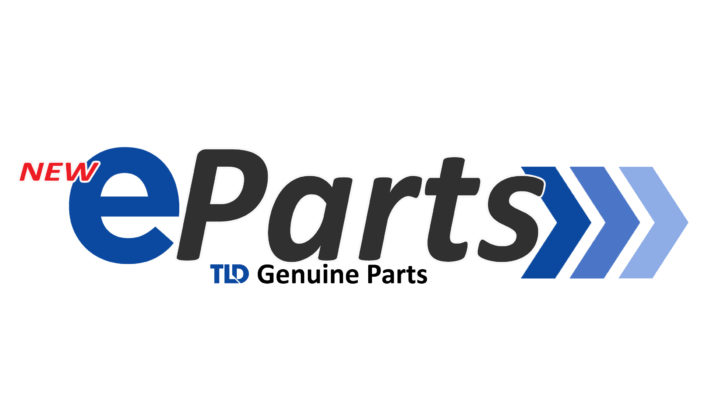 March 2021 – TLD EPARTS™ IS OPEN FOR BUSINESS
The NEW TLD eParts service was recently launched online, this March 2021, and is receiving positive feedback through its growing customer interactivity.   This latest service from TLD will allow customers to access a simple spare parts ordering platform, via the main TLD website, from anywhere in the world.
Customers will have the ability to log in and browse a comprehensive inventory of genuine OEM components, check stock availability, monitor order status as well as having access to a library of online manuals.
TLD eParts™ is part of the maintenance and service program designed to assist customers in ensuring their GSE is ramp-ready through the sourcing of OEM components and expedited delivery.
A step-by-step tutorial is available on our YouTube channel HERE.