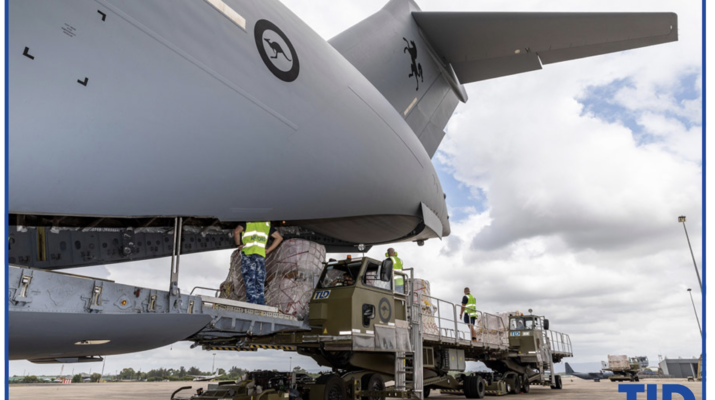 TLD GSE ASSIST WESTERN AUSTRALIAN BUSHFIRE ACTIVITIES
TLD is proud to have its PFA-50 loader relied upon to assist local firefighters with the transportation of fire retardant mix to Western Australia in the ongoing battle with their bushfire activity.
The PFA-50 is a heavy-duty loader capable of transferring large cargo quickly to a number of commercial aircraft and with its integral deck pitch, roll, yaw and side-shift features, making it ideal GSE for rapid ramp deployment in high pressure situations.
TLD wishes a safe and speedy conclusion to these events and hopes Western Australia can return to some kind of normality in the very near future.