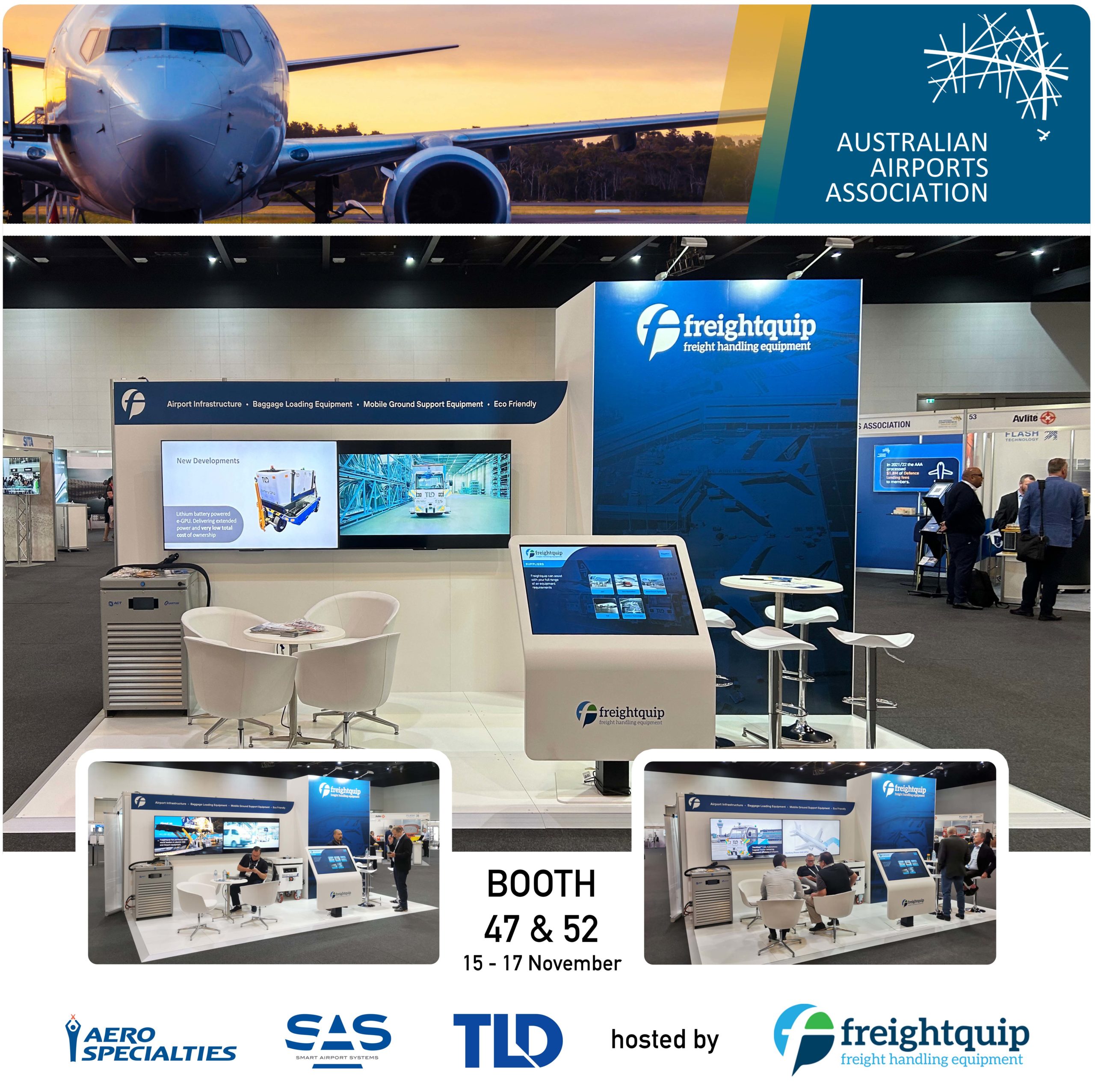 Australian Airports Association with TLD & SAS
The Australian Airports Association, (AAA), National Conference will showcase diverse and far-reaching repercussions the airport industry will face over the next decade and focus on challenges and risks facing the industry, sustainability, the customer experience, technology and more.
The AAA National Conference will feature a three-day program and exhibition including sessions, case studies and concurrent breakout sessions.
The AAA National Conference offers more ways than ever to connect with all aviation industry sectors.
TLD is proud to be hosted by Freightquip Pty Ltd at this key industry event and looks forward to meeting you at booths 47 & 52 at the Adelaide Convention Centre to discuss your GSE requirements
#TLDGSE#Freightquip#LeanerAndGreener